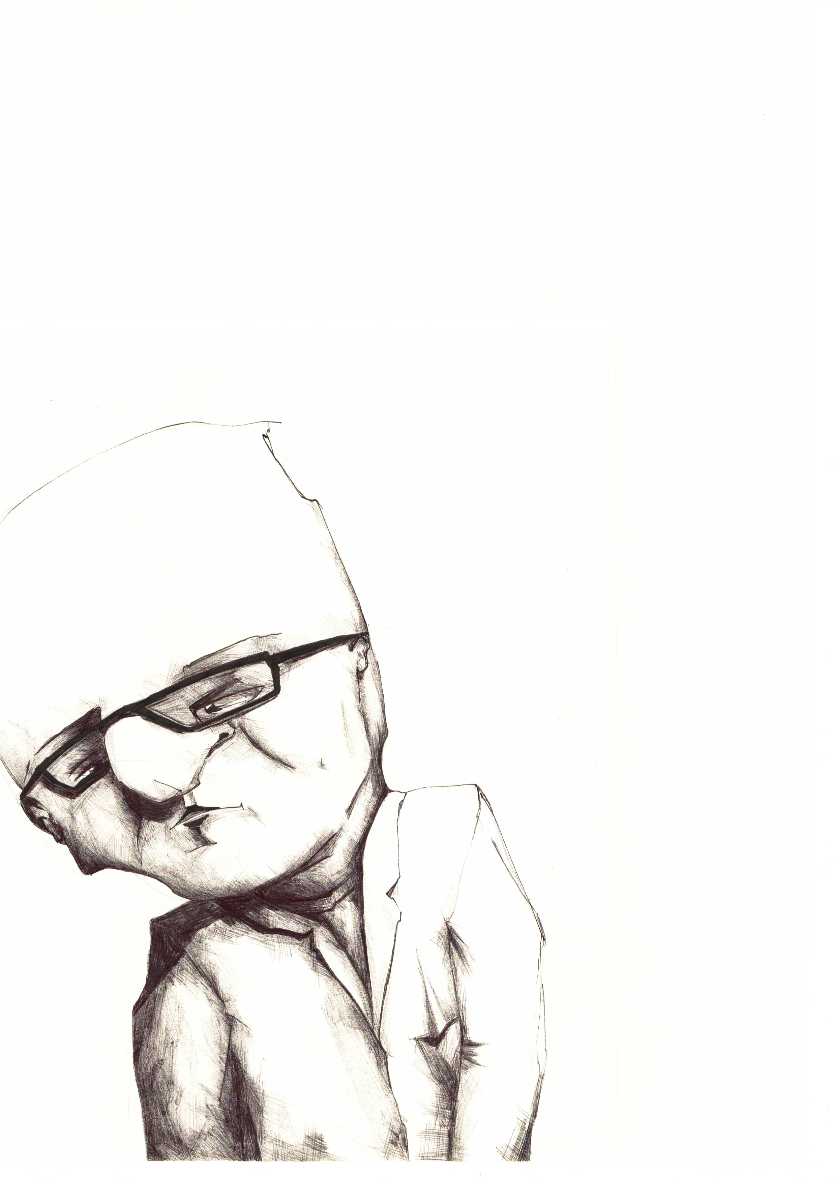 Oh Yes!
Quizical thinker, quietly contemplating the awkwardness of suits. Just like their own existence there is not one size fits all especially when you're not
off the rack cut like the rest. Print of an original hand drawn drawing created with Bics and errors.
Size is A4 (210 × 297 mm).